Contact Support
If you can't find what you're looking for, we have a variety of ways to get in touch with us:
Phone Support
Get immediate help through our phone support.
1-888-432-1LAW
Take Advantage of Our Free Training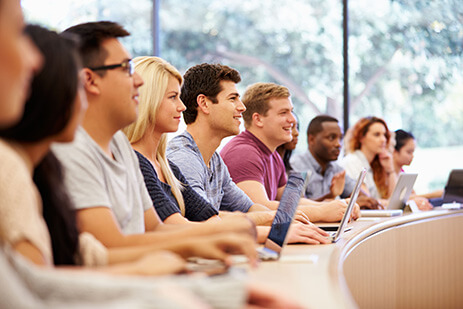 On-demand training to help you unleash the potential of Rocket Matter
We offer free training sessions to help you get the most out of Rocket Matter. Take a look at our schedule and choose a day and time that is convenient for you. Or join us on demand at any time.
Select an interactive webinar