Free Training in 30 Minutes or Less
Webinar Schedule
Click on a class to sign up and enjoy one of our fun, quick, and helpful webinars!
Can't attend our live webinars? Access our on-demand training below:
We offer 1-on-1 Dedicated Training
Exclusive training with Rocket Matter experts can fast track your success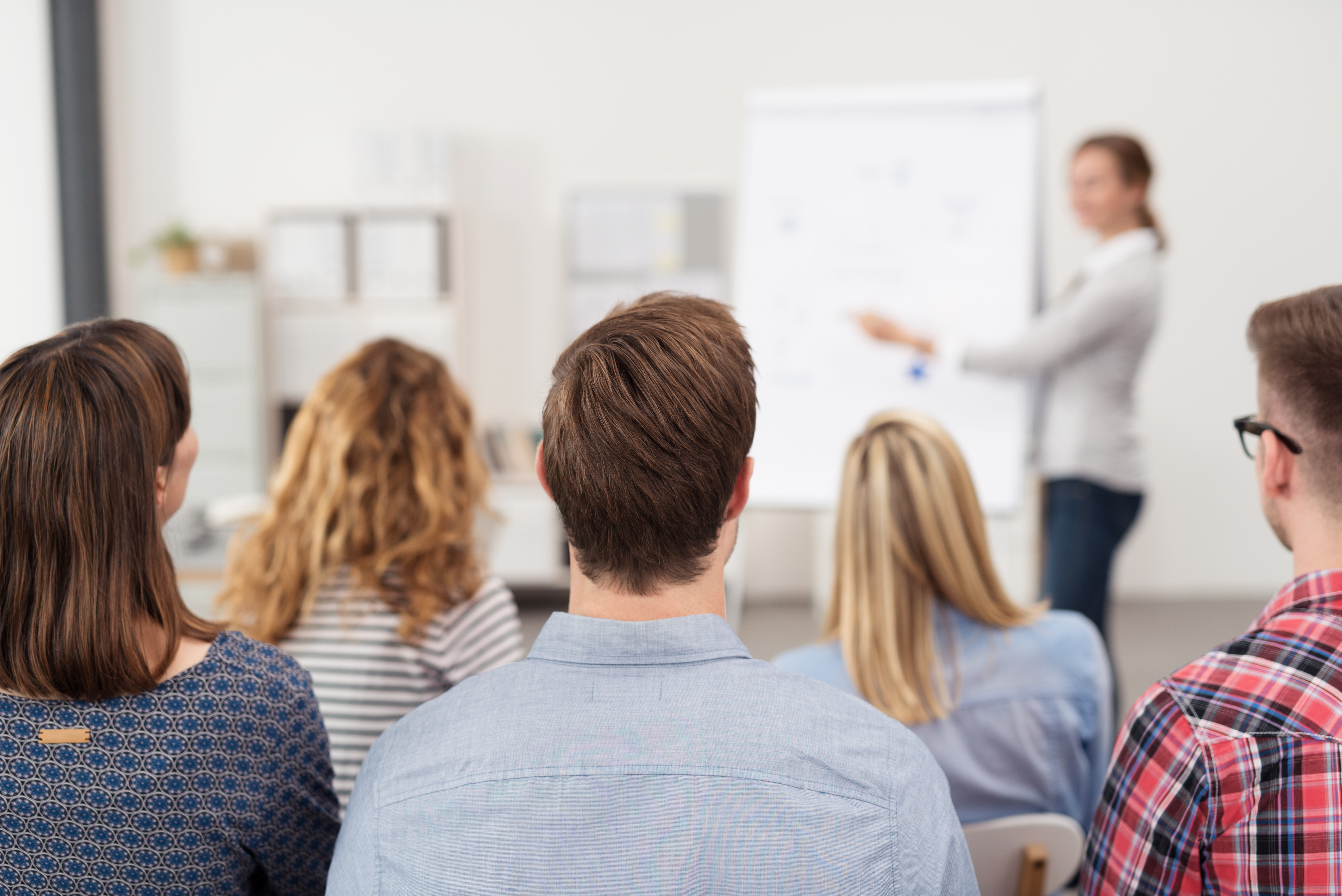 With paid training, we can tailor a curriculum to your specific needs
Most firms take advantage of our paid training options. This type of training typically takes place when a firm is brand new to Rocket Matter, when a firm hires new employees, or when we deploy new features. We have remote and on-site options available. Our experience has shown us that firms that take advantage of paid training are more successful.
Benefits of Paid Training
Develop a training schedule that fits the needs of your busy practice.
Learn how to create and manage Matter Templates and workflows that are specific to your practice area.
Discover how to implement Rocket Project Management and use Lean methodology to maximize your firm's bottom line.
Get familiar with our Reports and leverage advanced analytics to identify trends, analyze data, stream-line your productivity, and save time.
Learn how to customize your Invoice Template(s) and how to apply them on either a matter level or a firm level.
Find out how to automate your tasks by creating Document Templates that you can use over and over again.
Master new features and, if you're already an existing customer, discover which features you haven't been using.
Discover out how you can reduce errors and omissions and save time by training your staff properly.